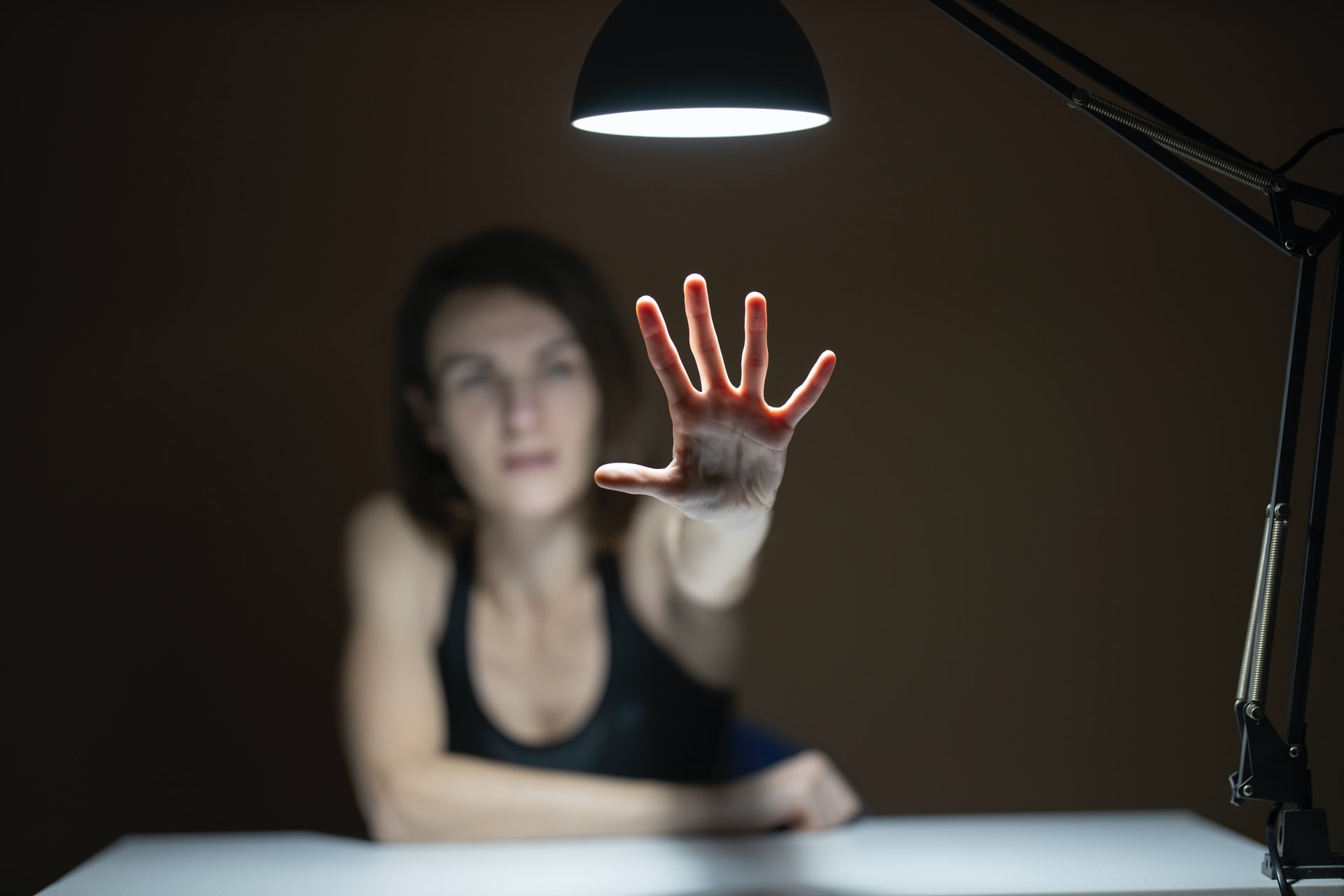 Since the beginning of the corona pandemic, hand hygiene has been one of the most important measures to prevent infection, along with keeping a distance and wearing masks. For many, hand washing has led to dry skin and eczema.
"Maintaining skin health requires a rethink of hand hygiene," says Peter Elsner, spokesperson for the German Society of Dermatologists(DDG).
Dermatologists recommend using disinfectants and then apply cream than to keep using soap, which dissolves fats from the skin and destroys the protective barrier.
The fact that frequent and thorough hand washing with soap was recommended to the general population for protection against coronaviruses had, in Elsner's opinion, "purely political reasons": as with masks, there had initially been shortages of disinfectants. Therefore, they could not be recommended for the general population.
A hygienist agrees with the dermatologists: "The less I wash my hands, the better it is for the skin, the dermatologists are right of course," says the director of the Institute for Hygiene and Environmental Medicine of the Vivantes Group, Christian Brandt. "It is logical and understandable that eczema increases." On the other hand, water without soap can rinse off dirt, "but not remove pathogens from the skin."
Elsner and Brandt also agree that disinfectants are better than soap. Disinfection is "more efficient, faster and gentler on the skin", says Brandt. "Against viruses included Corona washing with soap is always inferior to alcohol-based disinfectants."
MINISPRAY is a great and innovative solution for perfect hand disinfection that works with all high-quality disinfecting liquids.
We ensure that there are no skin problems like those caused by soap-based solutions. Doctors and dermatologists are enthusiastic about the effect and recommend us. Whether in the private sphere, in the office or home office, our small dispenser is welcome everywhere.
MINISPRAY reduces viral transmissions and focus more attention on protecting health. #sprayforlife
Read more